Who needs to take Driver CPC periodic training?
All lorry, bus and coach drivers who drive professionally must renew their Driver CPC status by completing CPC training every five years.
Professional drivers who hold a relevant licence issued before the introduction of Driver CPC have 'acquired rights'. These 'acquired rights' are valid for five years from the introduction of Driver CPC.
Driver CPC introduction dates and licence categories
| | | |
| --- | --- | --- |
| Driver CPC introduced | Licence type | Licence categories |
| 10 September 2008 | Bus and coach with more than nine seats | D, D+E, D1, or D1+E |
| 10 September 2009 | Lorry | C, C+E, C1, or C1+E |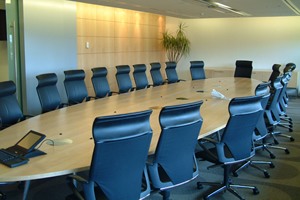 However, drivers with D, D1, D+E and D1+E entitlement on their licence stating 'not for hire or reward' (Code 101) do not have acquired rights. They will have to take the initial qualification tests to drive for a living.
Drivers with 'acquired rights' must complete periodic training during the current five-year period to keep their Driver CPC status.
Periodic CPC training can be completed before the current status ends. Each new five-year period will begin from when the current Driver CPC status expires. For example, if a driver with acquired rights completed periodic training for a bus licence in November 2011, their DQC will be valid until September 2018.
If a driver holds a vocational licence drive a lorry as well as bus or coach, they only need to complete one set of periodic training. To retain entitlement for both categories, this training must be completed before the expiry of Driver CPC status for the earlier category.
---